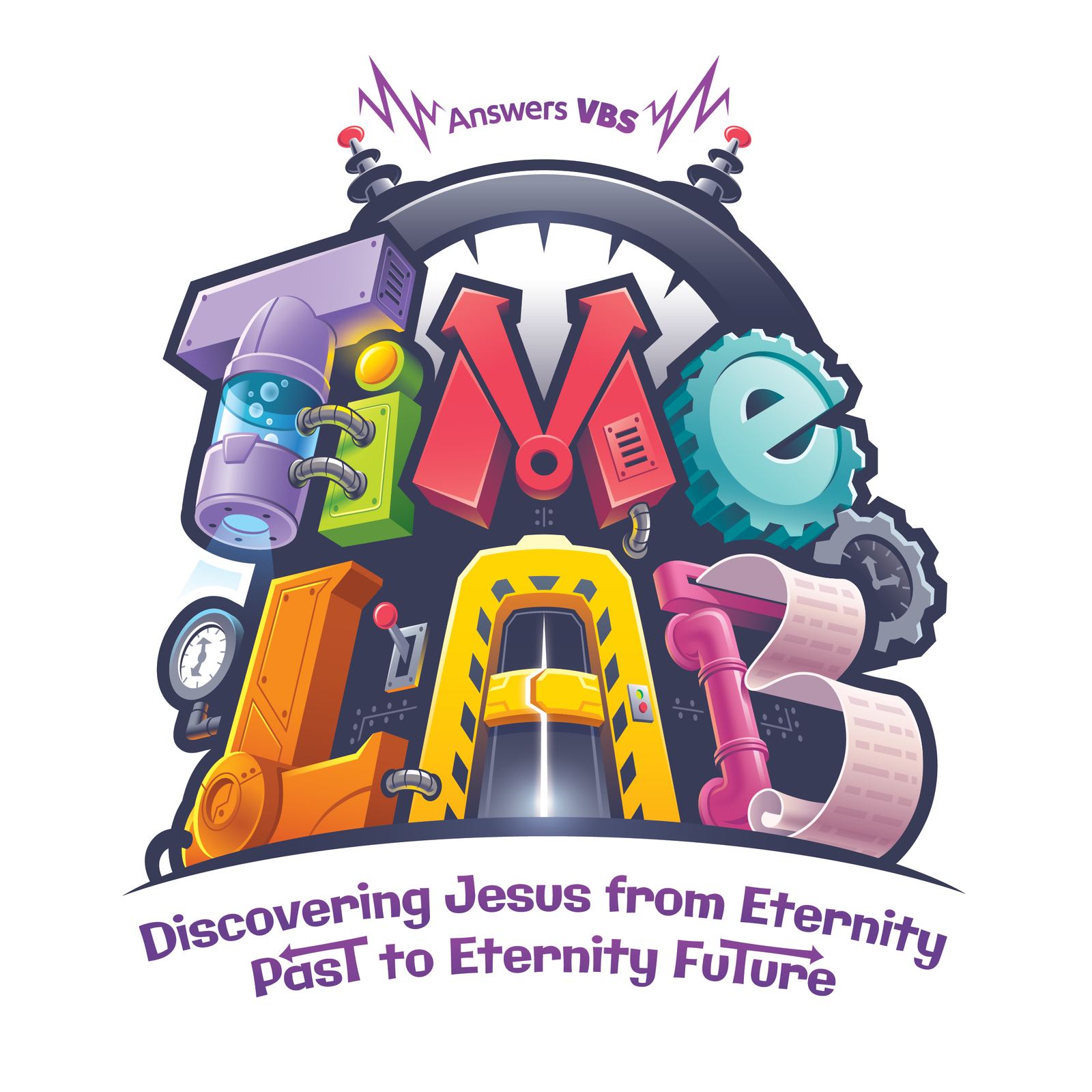 at
Hope Community Church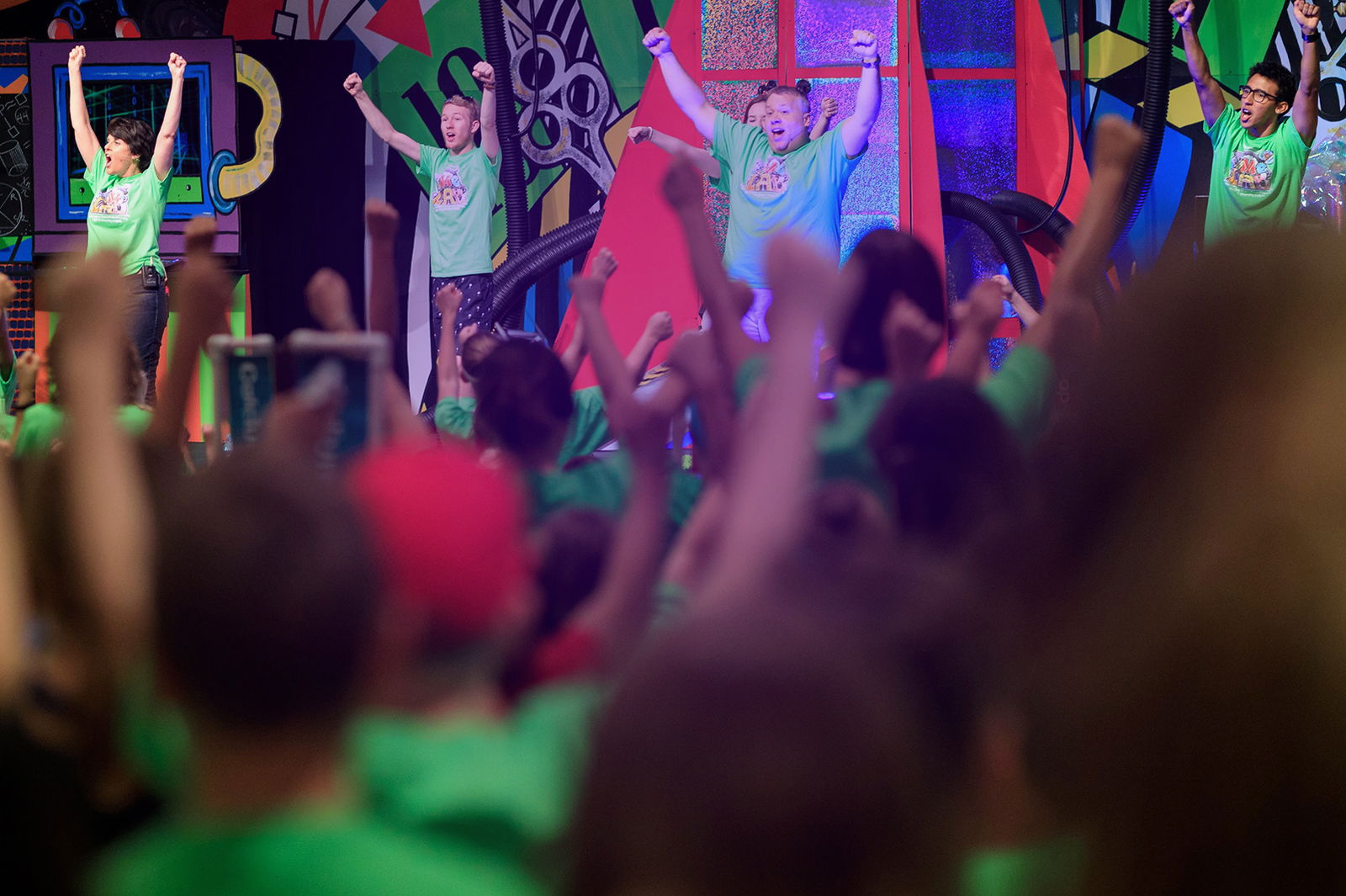 Hanover,Ontario
Mon Jul 22–Fri Jul 26 AT 9 a.m.–12:30 p.m.
---
Description
Get ready to launch into hyperdrive at Time Lab, where we'll discover Jesus from eternity past to eternity future! Did you know Jesus existed before he was born as the baby in the manger? Did you know he was actively involved in creating the universe, and that he existed even before we read about him in Genesis 1:1? Did you know we can find him in the accounts of the Old Testament? Do you know what he did while he was here on earth, and what he is doing right now? At Time Lab, we'll have a blast uncovering the truth about him through his Word! You won't want to miss a nanosecond of the fun, so set your watches and make plans to join us at Time Lab!

Hope Community Church is proud to take on Time Lab this Summer 2019 and we hope that you can join us! For grades Jk- 8. Everyone is welcome and encouraged to partake in this fun event. Students in Grade 8 are invited to register as a JR Volunteer to help their team mates and train up leaders in our community. Registration will go live in April. For more information on our Church and who we are in our Community check out our website which is found below. 

Hope Community Church—373 18th ave, Hanover, Ontario N4N 3S5